5 Prayers for Mom's to Start Their Day Right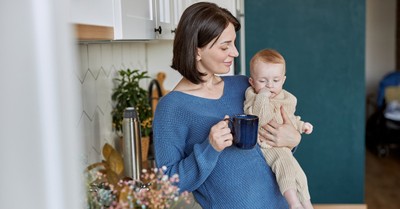 By Amanda Idleman, Crosswalk.com
I recently began reading Liturgy of the Ordinary: Sacred Practices in Everyday Life by Tish Harrison Warren. I have loved every page, but one section that stood out to me was her description of how we program ourselves to focus on things through the patterns we establish as we start our day. God's mercies are new every morning! How we choose to begin our days either sets us up to see and appreciate that mercy, or maybe it distracts us from God's work in our lives altogether.
She describes choosing to take her phone out of her room because she realized she started her day by checking her phone, which set the trend for that day that anytime there was a spare moment, she filled it with scrolling, news, entertainment, or emails. She stopped this practice in favor of making her bed every morning, and afterward, she sat still on her bed and took a silent moment to invite God's presence into her life and her day. I love all of this and could so relate to the black hole that our phones can be!
I personally have a one-year-old, so making my bed first thing is not in the cards this season. What I can do is make a choice to get up with him, snuggle him with his milk in hand, and leave my phone in my room so I can be present with him and the Lord before the other kids get up. This way, I can create a slow, quiet rhythm and time to look for the Lord. Those five minutes or so of his waking quiet embrace is enough time for me to connect with God in prayer before he starts running wild!
Over the years, especially as a stay-at-home parent, I have come to see the great value in how I start my day. In different seasons, what worked best has changed, but one thing has been a constant: I need to connect with the Lord in prayer at the start of the day! Extra bonus is if I pray, and then take the time to pray with my kids. Most days, this looks like me spouting off a prayer for us all once we get in the car to go out for the day, but either way, I'm convinced that prayer is a powerful way to help start our days on a grace-filled note.
Here are some morning prayers to get you started:
1. Morning Mercies
Lamentations 3:22–24 The steadfast love of the LORD never ceases; his mercies never come to an end; they are new every morning; great is your faithfulness. "The LORD is my portion," says my soul, "therefore I will hope in him."
Lord, I thank you for this new day. I thank you for your unending mercies. Would you be my portion today? Would you be my hope? Would you give me an eye that sees you and your beauty in the ordinary moments of my day? Remind me of how you love me as my own heart swells with love for the children you have given me. When anger feels easy, remind me that your grace is sufficient to meet all my needs. That grace is the gift you are giving my children and me. When I feel weary, let me be encouraged not to grow weary in doing good! If worry creeps in, let me see that your goodness is here in the land of the living. I can trust you to protect and care for my family while here on Earth. Amen.
2. Joy As My Strength
Nehemiah 8:10 "The joy of the Lord is my strength."
Father, would you help me to live joyfully today? If things feel heavy, hard, frustrating, mundane, or worrisome, graciously strengthen my heart with laughter and smiles. Give me a child-like heart so I can embrace some of the wonder that is so abundant in my children's lives. Help me to see your world as a playground, as miraculous, and as a gift. Let my burden be light as I walk in your freedom and grace today! Amen.
3. Goodness In the Land of the Living
Psalm 27:13 I remain confident of this: I will see the goodness of the LORD in the land of the living.
Jesus, our world feels heavy, sad, hard, and filled with evil. Encourage my heart, help me to see and live with confidence that I will see the goodness of the Lord in the land of the living. That my children would experience your love and mercy in a way that transforms their lives. Let our home be a place where your goodness and peace reside. We invite you into our plans; let your good plan unfold today. Help me to trust you through every up and down. Amen.
4. Let Me Hear Your Love
Psalm 143:8 Let me hear in the morning of your steadfast love, for in you I trust. Make me know the way I should go, for to you I lift up my soul.
Jesus, open my eyes to hear of your steadfast love this morning! Show me your ways and teach me your path. Guide my home, my heart, my thoughts, and my parenting. I trust in you, for I know that you love me. Would you show my children how to trust you? Tell them who you are, and help me show them your love today. Amen.
5. Love the Lord
Deuteronomy 6:5 You shall love the Lord your God with all your heart and with all your soul and with all your might.
Father, I love you! I ask that you would teach my children and me what loving you with all our hearts, soul, and might looks like today. Show us how to honor you with our thoughts, bodies, and actions. Enable us to be obedient to you, our good Father. When we fail, let us not live in shame but invite your healing presence to be active in our home. Give us the grace to embrace your gift of forgiveness and love. I thank you for your love! Amen.
Prayer is such a gift to Christ's followers. It helps us to see God and to invite him into our days! As a Mom, I often fail, but God's grace has helped me through every season of my journey. His forgiveness has helped my children and me to stay connected even when we've hurt each other. Embrace a morning routine that starts with prayer and see how God begins to move in the ordinary parts of your days.
Photo credit: ©GettyImages/AVI stock
---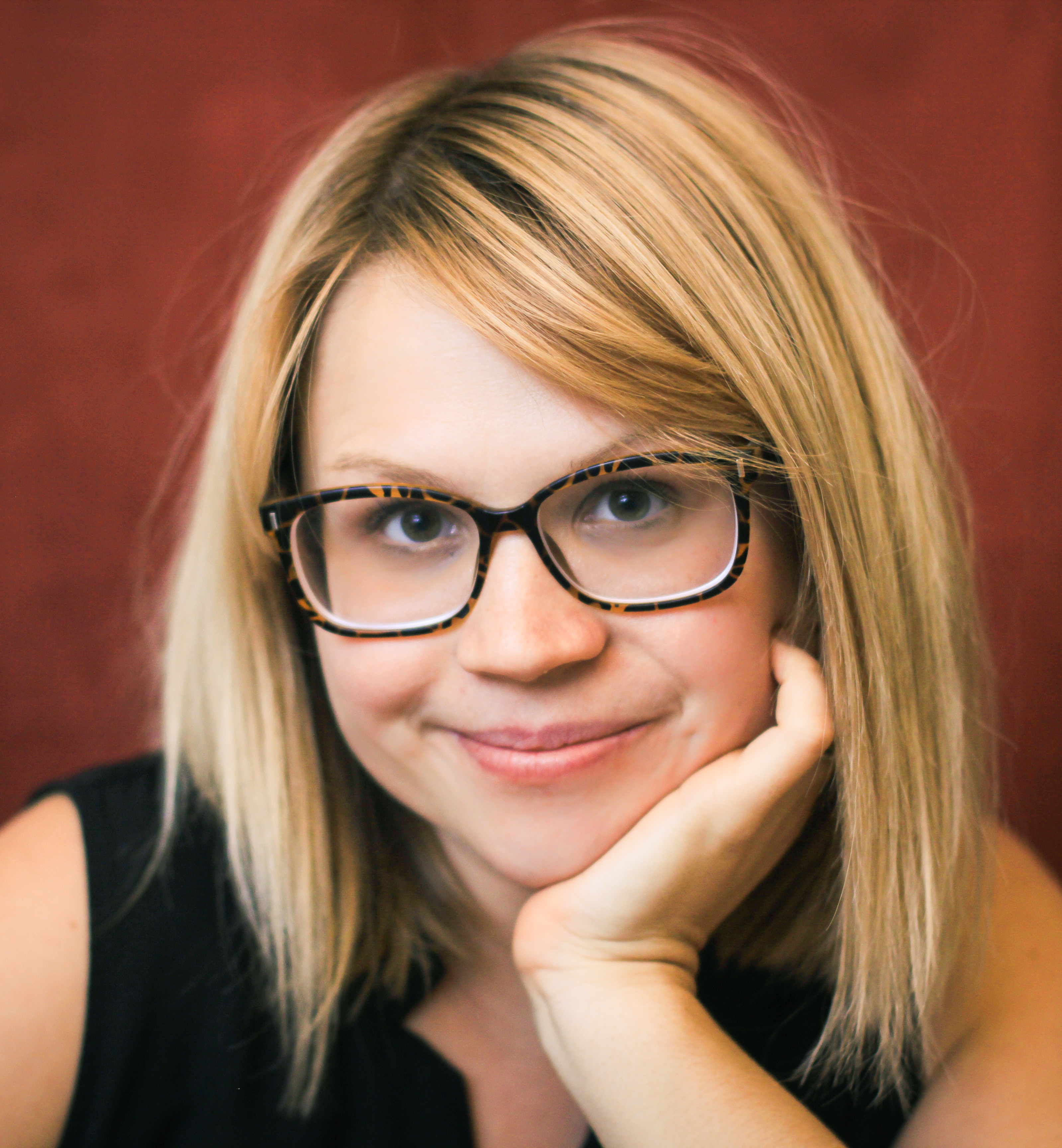 Amanda Idleman is a writer whose passion is to encourage others to live joyfully. She writes devotions for My Daily Bible Verse Devotional and Podcast, Crosswalk Couples Devotional, the Daily Devotional App, she has work published with Her View from Home, on the MOPS Blog, and is a regular contributor for Crosswalk.com. She has most recently published a devotional, Comfort: A 30 Day Devotional Exploring God's Heart of Love for Mommas. You can find out more about Amanda on her Facebook Page or follow her on Instagram.
Related podcast:
The views and opinions expressed in this podcast are those of the speakers and do not necessarily reflect the views or positions of Salem Web Network and Salem Media Group.
Related video:
Are you in the trenches with your toddlers or teens? Read Rhonda's full article here!