6 Questions To Ask Yourself During The Quarantine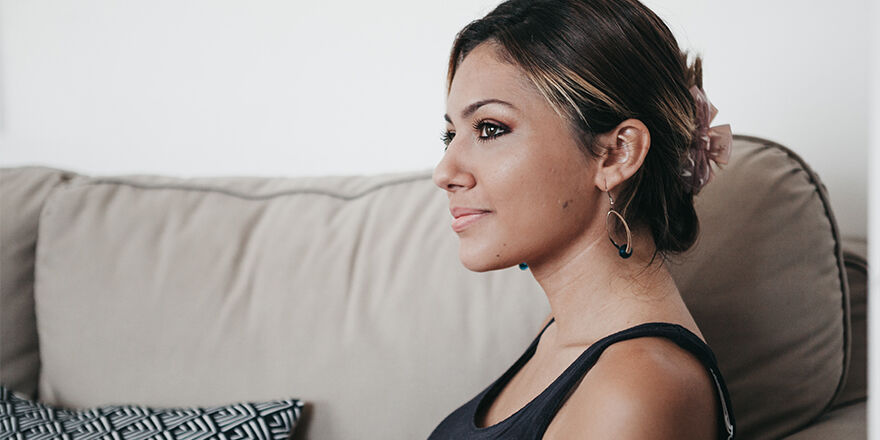 Here are six questions you should ask yourself during this time of quarantine that will make you more productive and positive.
What am I grateful for today?
Who am I checking in on and interacting with today?
What beauty or art and I creating or appreciating today?
How am I moving my body today for exercise?
Have I been outside in nature yet today?
What expectations of normal am I letting go of today, and what am I doing instead?