Local Ministry Spotlight: What's Right What's Left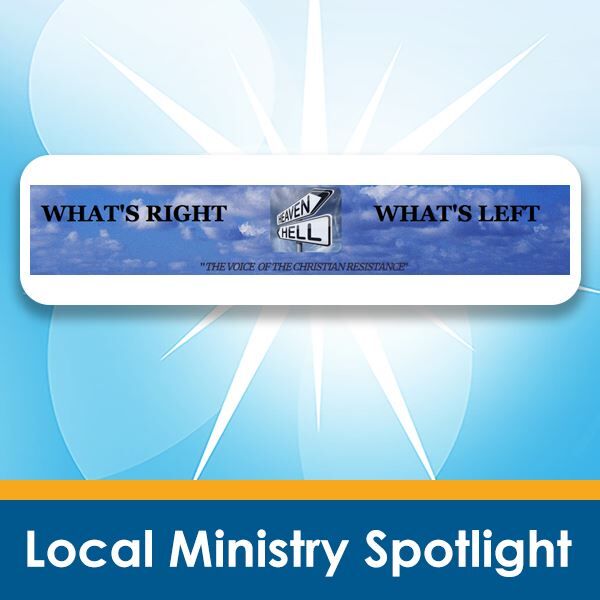 Each day our ministry partners work to shine the light of Christ and His teachings on our families, communities, and across the world. The Word Cleveland is blessed to work with these ministries, as we help them spread their message and we are pleased to feature Pastor Ernie Sanders, host of What's Right What's Left as our ministry spotlight! Pastor Sanders can be heard weeknights from 10:00 pm - 12:00 am on The Word Cleveland!
Appealing directly to Listeners for support, Pastor Sanders has successfully spread the Light of Christianity & American Liberty, for now, 45 years running. "What's Right What's Left" Ministry can be contacted at wrwl.org or you can call the show at (888) 677 9673.