8:00 AM on Monday, July 12
It's been said that some of the best and most productive meetings happen on the golf course. What a great reason to sign up for the 2021 Pastor Masters!! This year we will hit the greens of Bunker Hill Golf Course in Medina on Monday, July 12, 2021.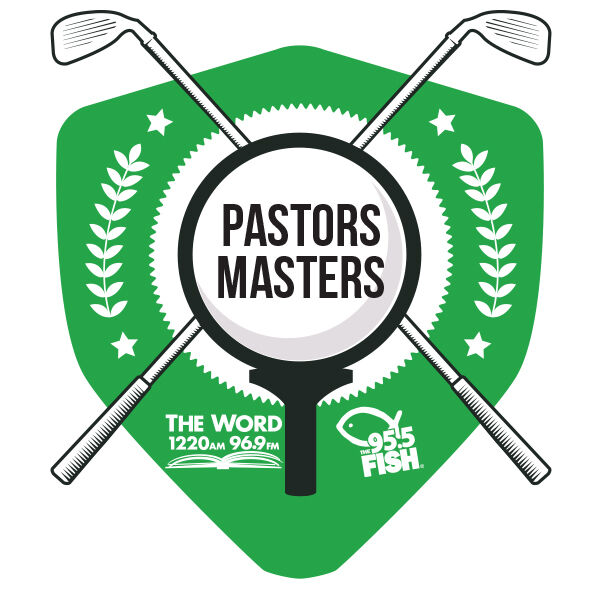 Get your team together to enjoy a day of golf and BE ENCOURAGED and meet follow pastors and ministry leaders. Registration is just $5 for greens fees.

The Pastors Master isn't just for Pastors! We would love you to join us if you are an associate pastor, worship leader, youth leader...anyone involved in the ministry of your church or organization is welcome. Don't have a foursome? No worries! We will pair you up on the day of the outing.