Beyond Your Backyard - Chicago, IL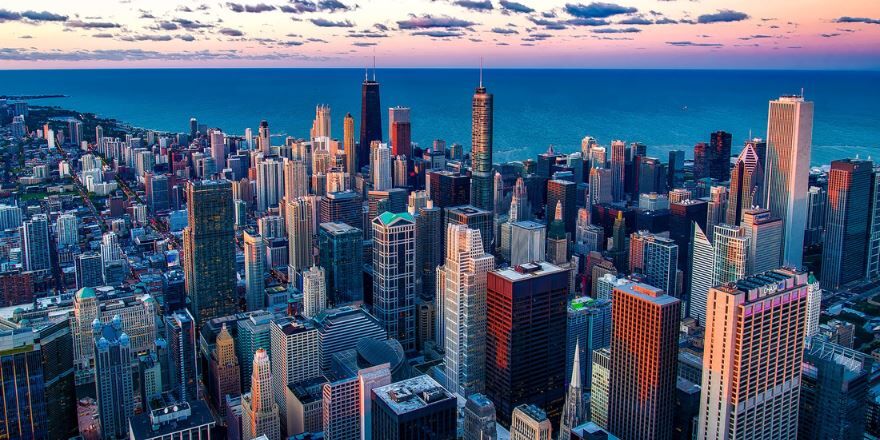 Get ready for fun! Chicago is home to a number of firsts including the invention of the Tootsie Roll, the world's first Ferris wheel and so much more. I'll explore neighborhoods and sample a Chicago-style hot dog!
After you've watched the video, click here to take our brief quiz to see how much you remember!
If you'd like to make your own Chicago-style hot dog, check out Erik the Travel Guy's video here.