Insight for Living with Chuck Swindoll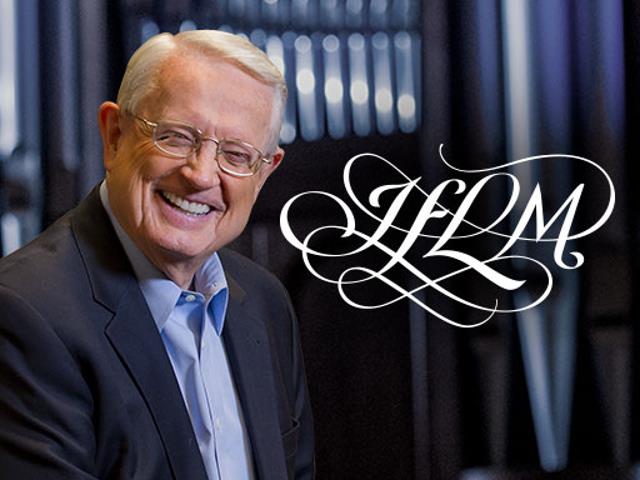 Listen on The Word 1220 AM WHKW
Monday
1:00AM - 1:30AM, 6:30AM - 7:00AM, 4:30PM - 5:00PM
Tuesday
2:30AM - 3:00AM, 6:30AM - 7:00AM, 4:30PM - 5:00PM
Wednesday
2:30AM - 3:00AM, 6:30AM - 7:00AM, 4:30PM - 5:00PM
Thursday
2:30AM - 3:00AM, 6:30AM - 7:00AM, 4:30PM - 5:00PM
Friday
2:30AM - 3:00AM, 6:30AM - 7:00AM, 4:30PM - 5:00PM
Latest Broadcast
Encouraging Others, Part 3
4/3/2020
A single word of criticism can do untold damage to a person's spirit—and potentially impact his or her entire life. The opposite is equally true: one can live a long time on one word of encouragement. Those who encountered a first-century man nicknamed Barnabas can testify to that truth. Called the "son of encouragement," his sensitive virtues set the standard for us all.
Featured Offer from Insight for Living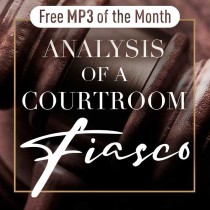 Analysis of a Courtroom Fiasco
Jesus lived His entire life without doing anything wrong. Yet He suffered a punishment normally reserved for the worst criminals. Yet, as we see in this free MP3, He stayed calm and spoke the truth with dignity. Let's imitate Christ in our response to the injustices we experience.