Insight for Living with Chuck Swindoll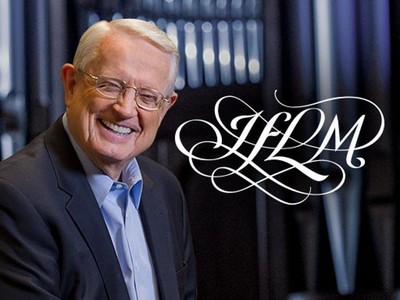 Listen on The Word 1220 AM WHKW
Tuesday
2:30AM - 3:00AM, 6:30AM - 7:00AM
Wednesday
2:30AM - 3:00AM, 6:30AM - 7:00AM
Thursday
2:30AM - 3:00AM, 6:30AM - 7:00AM
Friday
2:30AM - 3:00AM, 6:30AM - 7:00AM
Latest Broadcast
Kick-Starting a Plan to Reach the World, Part 2
11/30/2021
Final words are often considered some of a person's most important words. How much more important, then, are the final words which the Son of God spoke on earth before ascending to heaven? Acts 1:6–11 records that remarkable moment between Jesus and His disciples. And Jesus did more than merely share fond memories, kind words, or sincere advice. Instead, He gave them an objective. Listen in on the conversation as Pastor Chuck Swindoll explains how the objective Jesus gave His disciples back then remains the same today. The objective? Nothing less than reaching the world with the greatest news in history.
Featured Offer from Insight for Living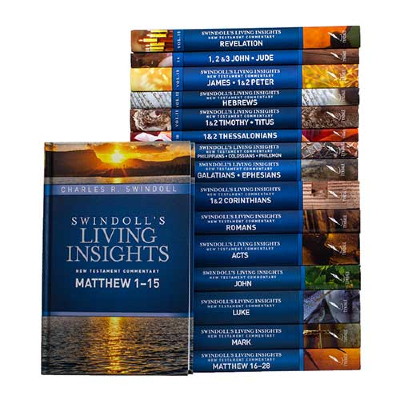 Swindoll's New Testament Commentary: Complete Set
This set is a must-have for pastors, teachers, and anyone else who is seeking a deeply practical resource for exploring God's Word. Chuck's deep insight, signature easygoing style, and humor bring a warmth and practical accessibility not often found in commentaries.