Pathway to Victory with Dr. Robert Jeffress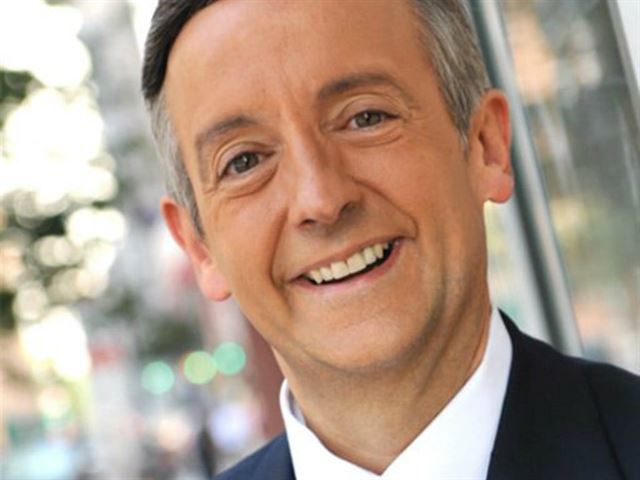 Listen on The Word 1220 AM WHKW
Monday
1:30AM - 2:00AM, 7:30AM - 8:00AM, 1:00PM - 1:30PM, 6:30PM - 7:00PM
Tuesday
7:30AM - 8:00AM, 1:00PM - 1:30PM, 6:30PM - 7:00PM
Wednesday
7:30AM - 8:00AM, 1:00PM - 1:30PM, 6:30PM - 7:00PM
Sunday
5:00AM - 5:30AM, 7:30AM - 8:00AM
Latest Broadcast
The Crux of Christianity, Part 2
12/10/2019
Life can be overwhelming, can't it? Whether you're dealing with a financial problem or a health crisis, troubles can weigh us down and rob us of hope. Today on Pathway to Victory, Dr. Robert Jeffress suggests that while Jesus' words may not erase our day-to-day problems, they can revolutionize our perspective.
Featured Offer from Pathway to Victory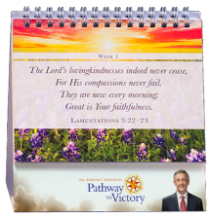 Pathway to Encouragement Verse A Week Desktop Chart
Request the ministry-exclusive Pathway to Encouragement Verse-a-Week desktop chart from Dr. Robert Jeffress and Pathway to Victory! This 52-week chart features select Scripture designed to help encourage and equip you with all year long. Keep it on your desk at work or on your dresser at home as a personal, faith-building tool to help you grow your faith all year long!