Thru the Bible with Dr. J. Vernon McGee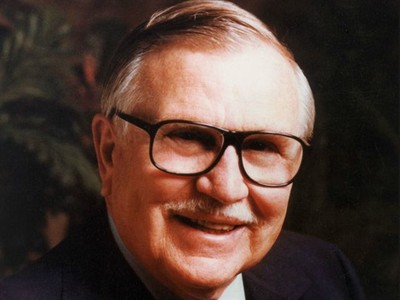 Listen on The Word 1220 AM WHKW
Monday
12:00AM - 12:45AM, 6:00AM - 6:30AM, 4:00PM - 4:30PM
Tuesday
12:00AM - 12:30AM, 6:00AM - 6:30AM, 4:00PM - 4:30PM
Wednesday
12:00AM - 12:30AM, 6:00AM - 6:30AM, 4:00PM - 4:30PM
Thursday
12:00AM - 12:30AM, 6:00AM - 6:30AM, 4:00PM - 4:30PM
Friday
12:00AM - 12:30AM, 6:00AM - 6:30AM
Saturday
12:00AM - 12:30AM, 11:00PM - 11:45PM
Latest Broadcast
Exodus 16
9/17/2021
Imagine you were going hungry and God made it rain heavenly bread for you. Join us as Dr. McGee teaches through Exodus 16, when God sent manna to the children of Israel as a symbol of His promise to satisfy our souls as the true Bread of Life.  
Featured Offer from Thru the Bible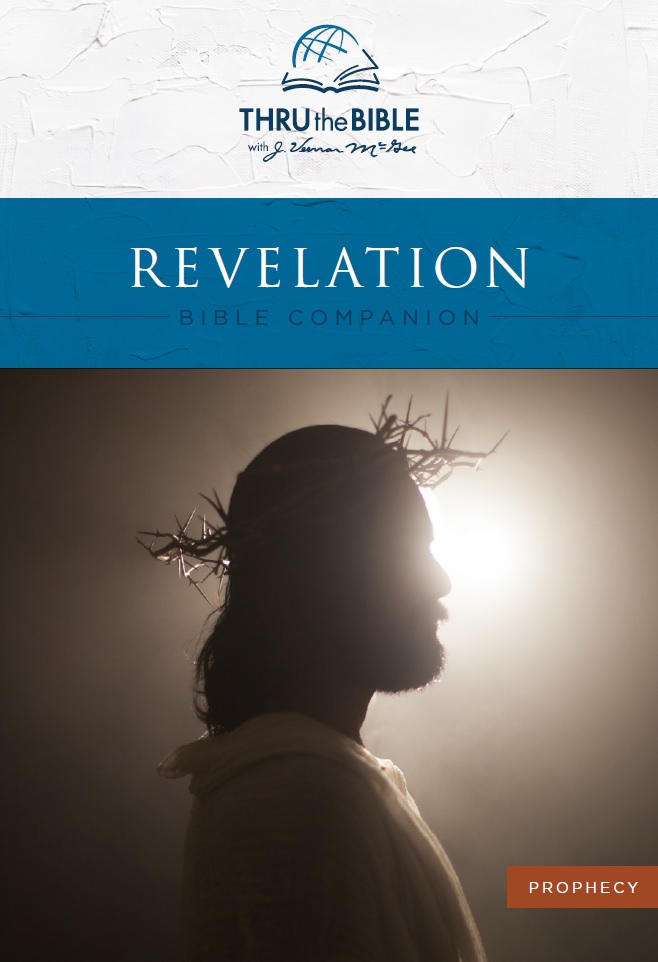 Revelation Bible Companion
A summary of Dr. J. Vernon McGee's teaching of Revelation heard on THRU the BIBLE, this companion gets to the heart of Bible passages and is intended to stir your own thinking, prayer, and study. After every lesson, several questions are listed for your personal consideration or, if you're reading with a group, for your discussion. Read it with your Bible open and your heart ready to go deeper as the Lord leads you through His Word. More titles are available at TTB.org/booklets.