Truth For Life with Alistair Begg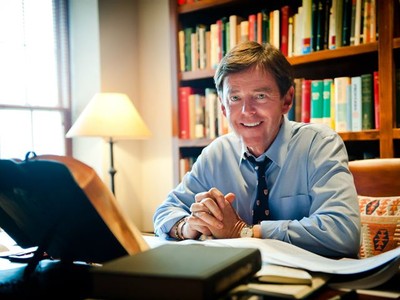 Listen on The Word 1220 AM WHKW
Monday
2:00AM - 2:30AM, 8:00AM - 8:30AM, 11:30AM - 12:00PM, 1:30PM - 2:00PM, 5:30PM - 6:00PM
Tuesday
2:00AM - 2:30AM, 8:00AM - 8:30AM, 11:30AM - 12:00PM, 1:30PM - 2:00PM, 5:30PM - 6:00PM
Wednesday
2:00AM - 2:30AM, 8:00AM - 8:30AM, 11:30AM - 12:00PM, 1:30PM - 2:00PM, 5:30PM - 6:00PM
Thursday
2:00AM - 2:30AM, 8:00AM - 8:30AM, 11:30AM - 12:00PM, 5:30PM - 6:00PM
Friday
2:00AM - 2:30AM, 8:00AM - 8:30AM, 11:30AM - 12:00PM, 5:30PM - 6:00PM
Latest Broadcast
Jesus, Lord of the Sabbath (Part 2 of 3)
9/24/2022
The Pharisees were sticklers for enforcing legal technicalities. Focused on condemning Jesus' behavior on the Sabbath, they failed to grasp the greater lessons. Discover the spiritual dangers of legalism, then and now, on Truth For Life with Alistair Begg.
Featured Offer from Truth For Life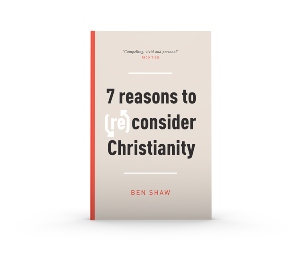 7 Reasons to (re)consider Christianity
By: Ben Shaw - This easy-to-read book addresses common arguments against biblical truth and gives well-reasoned but simple responses to each one. With tangible examples, the author explains that the Bible is scientifically credible and that secular, historical documents affirm biblical accounts. 7 Reasons makes a compelling case for why Jesus is arguably the most influential person in history and why Scripture is to be believed with certainty. This is a great book to give to a curious, unbelieving friend.