Truth For Life with Alistair Begg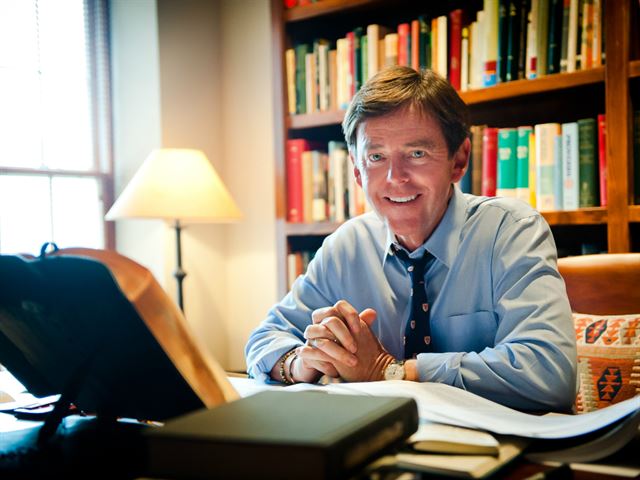 Listen on The Word 1220 AM WHKW
Monday
2:00AM - 2:30AM, 8:00AM - 8:30AM, 11:00AM - 11:30AM, 1:30PM - 2:00PM, 5:30PM - 6:00PM
Tuesday
2:00AM - 2:30AM, 8:00AM - 8:30AM, 11:00AM - 11:30AM, 1:30PM - 2:00PM, 5:30PM - 6:00PM
Wednesday
2:00AM - 2:30AM, 8:00AM - 8:30AM, 11:00AM - 11:30AM, 1:30PM - 2:00PM, 5:30PM - 6:00PM
Thursday
2:00AM - 2:30AM, 8:00AM - 8:30AM, 11:00AM - 11:30AM, 5:30PM - 6:00PM
Friday
2:00AM - 2:30AM, 8:00AM - 8:30AM, 11:00AM - 11:30AM, 5:30PM - 6:00PM
Sunday
8:00AM - 8:30AM, 2:00PM - 2:30PM
Latest Broadcast
The Power of Weakness (Part 1 of 2)
10/18/2019
When considering the traits of a great leader, weakness doesn't usually make the list. In God's kingdom, though, limitations are actually a good thing. Learn about the power of weakness when you listen to Truth For Life with Alistair Begg.
Featured Offer from Truth For Life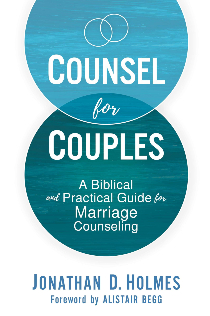 Counsel for Couples
A must-have handbook for working with struggling couples by seasoned counselor and pastor, Jonathan Holmes.