Truth For Life with Alistair Begg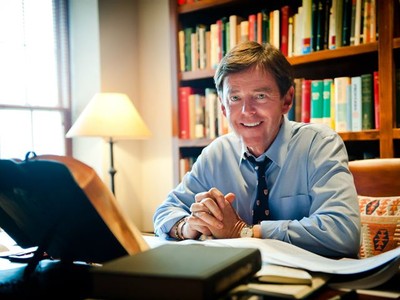 Listen on The Word 1220 AM WHKW
Monday
2:00AM - 2:30AM, 8:00AM - 8:30AM, 1:30PM - 2:00PM, 5:30PM - 6:00PM
Tuesday
2:00AM - 2:30AM, 8:00AM - 8:30AM, 1:30PM - 2:00PM, 5:30PM - 6:00PM
Wednesday
2:00AM - 2:30AM, 8:00AM - 8:30AM, 1:30PM - 2:00PM, 5:30PM - 6:00PM
Thursday
2:00AM - 2:30AM, 8:00AM - 8:30AM, 5:30PM - 6:00PM
Friday
2:00AM - 2:30AM, 8:00AM - 8:30AM, 5:30PM - 6:00PM
Latest Broadcast
Shepherds of God's Flock (Part 1 of 2)
2/2/2023
Are you small enough to be used by God? Listen to Truth For Life as Alistair Begg explains why God isn't looking for impressive resumes when it comes to establishing effective leadership in the church. Find out what we should look for in our church elders.
Featured Offer from Truth For Life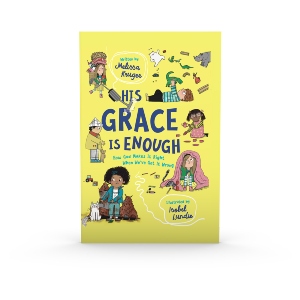 His Grace is Enough
By: Melissa B. Kruger - It can be hard to know how to help small children understand the Gospel. But with the help of His Grace Is Enough: How God Makes It Right When We've Got It Wrong, you can share truths about God's grace and mercy with the little ones in your life. This colorfully illustrated book uses characters that are relatable to a child's everyday life. They make wrong choices like telling a small lie or not doing chores and learn that they can't make things right on their own. Perfect for reading to children preschool-age or slightly older, His Grace Is Enough teaches that God is a forgiving God and His grace makes a way for us to put our mistakes behind us.