Understanding the Times with Jan Markell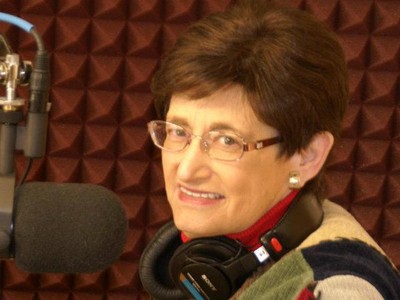 Listen on The Word 1220 AM WHKW
Latest Broadcast
Can the NAR Bring Heaven to Earth?
1/27/2023
Jan Markell hosts authors Holly Pivec and Doug Geivett for the hour to reveal the troubling angle of the New Apostolic Reformation.  This movement encourages the leadership of apostles and prophets, suggests they can bring heaven to earth, and promotes extra-biblical revelation. Should churches be playing their music, produced by Bethel Church, Hillsong, and more? Who are the leaders of the NAR? Contact the authors at HollyPivec.com. Find the book in our online store.
Featured Offer from Understanding the Times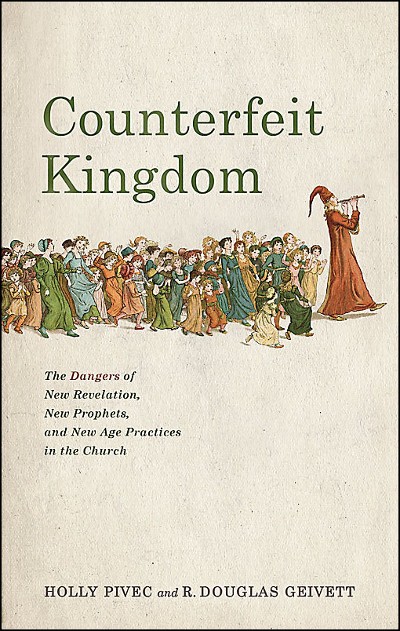 Book – Holly Pivec & /Doug Geivett
In Counterfeit Kingdom, apologists and New Apostolic Reformation experts Holly Pivec and Douglas Geivett, show how the NAR's key tenets distort the gospel, twist the Scriptures, are influenced by New Age practices, and lead faithful Christians to shipwreck their faith. They also offer practical suggestions for readers who are already influenced by the NAR, curious about it, or concerned about loved ones who have been swept up in the movement.