Unlimited Grace with Bryan Chapell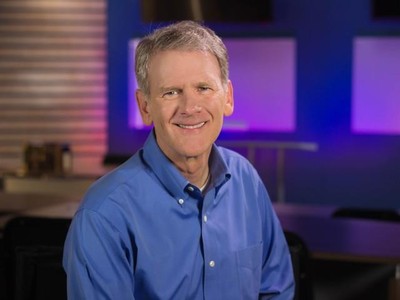 Listen on The Word 1220 AM WHKW
Monday
1:00AM - 1:30AM, 4:00PM - 4:30PM
Tuesday
1:00AM - 1:30AM, 4:00PM - 4:30PM
Wednesday
1:00AM - 1:30AM, 4:00PM - 4:30PM
Thursday
1:00AM - 1:30AM, 4:00PM - 4:30PM
Friday
1:00AM - 1:30AM, 8:30PM - 9:00PM
Latest Broadcast
Inviting 5000 to Dinner, Part 1
11/28/2022
Jesus started off His earthly ministry on a relatively small scale. revealing His power to only a few at a time. But when He found Himself faced with a massive crowd of hungry people, He knew it was time to take things to a level never seen before. Today on Unlimited Grace, Bryan Chapell continues through the book of John with a look at how Jesus expanded His ministry from helping people one on one, to the feeding of the 5000.
Featured Offer from Unlimited Grace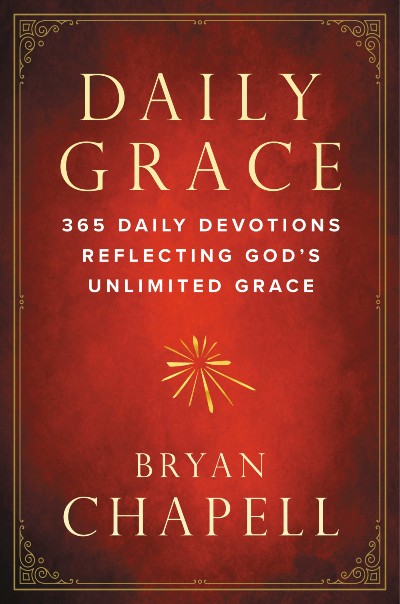 Daily Grace Devotional
The Daily Grace devotional will offer you a message of hope each day! Designed to attune your heart and mind to the freedom that comes from a relationship with Jesus Christ, your daily reading will encourage you and lift your spirits because of the assurance it provides. You can receive your copy of the Daily Grace when you make your most generous gift to support Unlimited Grace today.