Unlimited Grace with Bryan Chapell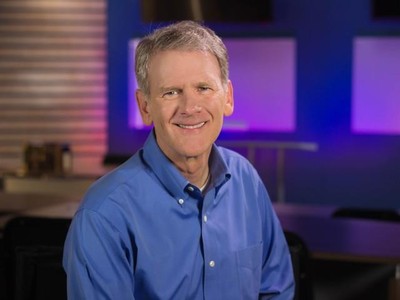 Listen on The Word 1220 AM WHKW
Monday
1:00AM - 1:30AM, 6:30PM - 7:00PM
Tuesday
1:00AM - 1:30AM, 6:30PM - 7:00PM
Wednesday
1:00AM - 1:30AM, 6:30PM - 7:00PM
Thursday
1:00AM - 1:30AM, 7:00PM - 7:30PM
Friday
1:00AM - 1:30AM, 6:30PM - 7:00PM
Latest Broadcast
Must Be Born Again, Part 2
10/15/2021
What does it mean to be "born again"? Today on Unlimited Grace, Bryan Chapell continues through the book of John with an account of the meeting between Jesus and Nicodemus, a man who asked the very same question. See how the answer Jesus gave Nicodemus, changed the course of his life forever.
Featured Offer from Unlimited Grace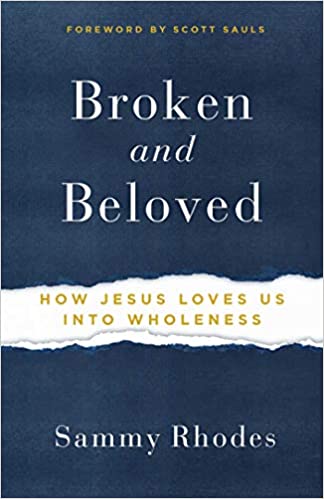 Broken and Beloved
Written by Sammy Rhodes, Broken and Beloved shows you how God meets us in our brokenness and in our desire to be loved. And what we find is that God not only loves us, he calls us his beloved! Again, we want to send you a copy of the Broken and Beloved book to say thank you for your donation to help others discover the freedom found in God's unlimited grace.