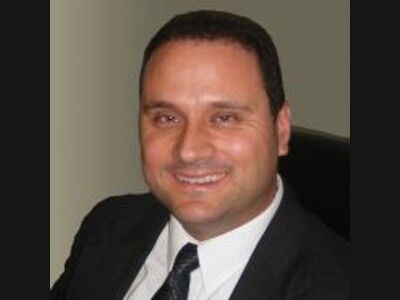 "The Voice of Freedom" is Freedom Baptist's daily radio ministry that is heard all across the USA.
Show Links:
---
Dr Sam Vallini was saved at the age of eight in a Baptist Sunday School Class on August 8, 1979. He surrendered to the call to preach on February 8, 1987 at the age of 16.
He received his Associate in Biblical Studies and Bachelor of Theology degrees from Andersonville Baptist Seminary in Camilla, GA. His Master and Doctorate of Theology Degrees were completed through the Slidell Baptist Seminary in Slidell, LA.
Dr Vallini has served as Pastor of the Freedom Baptist Church in Hiddenite, NC since September 27, 1992. Dr Vallini airs daily on radio stations across the USA. The Voice of Freedom Radio Broadcast can be heard on many radio stations as well as on the Internet.