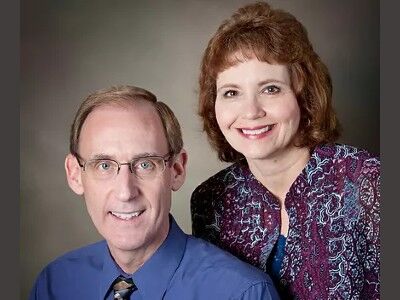 We believe that God's work on earth is done primarily through the local church. It is our desire to see people of all ages come to a saving knowledge of Jesus Christ, and then grow in Him. If you are looking for a church that is based on God's word and that cares about God's people, we invite you to visit us!
Show Links:
---
Pastor Chuck Sabaka was led to a saving knowledge of Jesus Christ by his father on October 3, 1963. He surrendered to the call to pastor in 2011. He received a Bachelor's degree from Malone College (University) in Religion in 1977, and a Master's degree in Counseling from Walsh College (University) in 1986. He has been a counselor in private practice since 1987 and is currently employed at Psychological and Family Consultants, Inc.
Pastor Chuck has been teaching God's word to children and adults for over 20 years, including 15 years as a teacher of an Adult Bible Fellowship. Prior to pastoring at CBBC , he served as Pastor of a small Baptist church, also in Navarre, Ohio. He is married to his wife, Sandy, and has two adult children, Jenny and Emily.