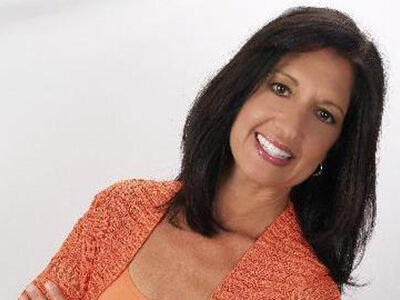 Listen each week as Pat shares little known healthcare and hospital hazards in a fast-paced and entertaining format. World class and good-looking guest experts – fun and lighthearted games – the Healthcare Hazard of the Week where Pat goes – "beyond the bull" – all guaranteed to keep you safe during any healthcare or hospital encounter.
Show Links:
---
In 2008, Pat's 78 year old mother took an accidental fall at work that resulted in a crushed shoulder. During the shoulder repair operation, she suffered a severe heart attack that went unrecognized by the entire staff for nearly nine hours. This resulted in four months of intensive care, the use of every means of life support available, and a lengthy stay at a rehabilitation center where the substandard quality of care nearly ended her life on several occasions.
Throughout this, Pat was an activist – watching, listening, learning, and speaking up on behalf of her mother. This experience unveiled the shocking truth about hospital care today. Pat is dedicated to share her findings in an effort to spare innocent patients from the perils she experienced and to help guide clinicians toward improving the patient experience.
The book – Speak Up and Stay Alive, a patient advocate hospital survival guide, is the result of several years of research and interviews, in addition to real life mishaps. Pat speaks nationally on the subject – educating groups, clubs, organizations, and healthcare and hospital providers. As the hostess and producer of her national radio shows, she stresses the need to have an advocate at all times and shares the dangers – what they are, why and how they happen, and how to survive them. For her own personal survival, Pat takes a daily river cruise in her pink kayak.