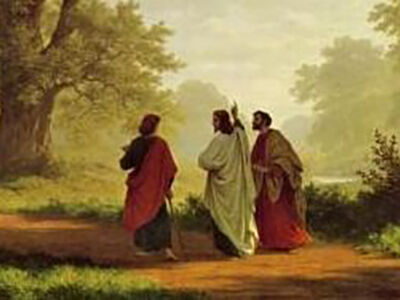 Exodus 20:8-10
Remember the sabbath day, to keep it holy. Six days shalt thou labour, and do all thy work: But the seventh day is the sabbath of the Lord thy God:
Daniel 7:25
And he shall speak great words against the most High, and shall wear out the saints of the most High, and think to change times and laws: and they shall be given into his hand until a time and times and the dividing of time.
Isaiah 66:22-23
For as the new heavens and the new earth, which I will make, shall remain before me, saith the Lord, so shall your seed and your name remain. And it shall come to pass, that from one new moon to another, and from one sabbath to another, shall all flesh come to worship before me, saith the Lord.
Cardinal James Gibbons, The Faith of Our Fathers (Ayers Publishing, 1978): The change of the Sabbath to Sunday was the Catholic church's MARK of her ecclesiastical power and authority in religious matters.