Call the show at 330-659-6561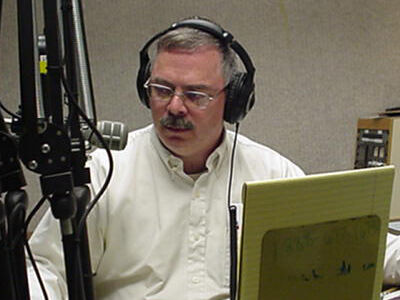 Pastor Al talks about socialism and the free market system in light of God's Word to see which is more Biblical.
Show Links:
Sponsored By:
---
---
Pastor Al pastors the Bible Baptist Church in Richfield, Ohio. The Bible Baptist Church meets at 5171 Brecksville Road at the Richfield Holiday Inn Express.
Pastor Al publishes and maintains several website in addition to this this site:
He is also the author of several ebooks, including:
From a background in biology and natural resource management, a stint in United States Air Force, church planting in the South Pacific, and pastoring in Northeast Ohio, Pastor Al brings an uncommon outlook and unique insights to his comments, discussions, and writings.