Call the show at 216-231-0408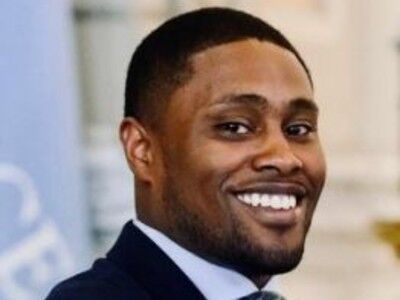 Hear teachings and messages from Rev. Brian Cash, Sr. Pastor at East Mt. Zion Church.
East Mt. Zion Baptist Church exists to glorify God through a proper response to the Lordship of Jesus Christ; to express that response through wholehearted obedience to the scriptures; powerful worship, effective intercession; to exemplify His love for one another through strong covenant relationships; to celebrate the worth and uniqueness of every individual and bring them to wholeness in Christ through prayer, counseling, healing, and instruction. To extend His Kingdom to every sphere of life including the arts, sciences, music and drama; and to spread the message of the Good news throughout the world through every means possible and so fulfill the mandate of disciple all nations.
Show Links:
Sponsored By: