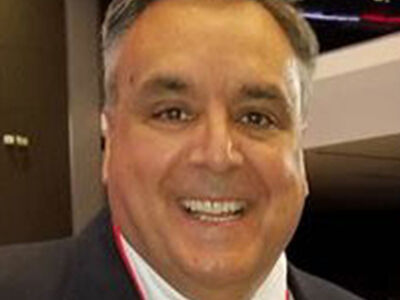 Chris Long is host of News in Focus. Each week we cover news topics from a unique perspective of how it relates to the faith community with authors, political guests, and expert analysts. Heard each Thursday at 1:00 p.m. and again at 6:30 p.m
Show Links:
Sponsored By:
---
Chris Long, President of Ohio Christian Alliance
Chris Long is the President of Ohio Christian Alliance, a public policy, voter education organization representing Christian interests before the Ohio legislature and the U.S. Congress. OCA has produced and distributed over 9 million voter guides for distribution to thousands of churches in all 88 counties in Ohio since 2002. The Christian Alliance advocates for pro-life, pro-family, religious liberty, First Amendment issues. Legislative successes over the years include the Choose Life License Plate and The Founding of America Documents Bill (S.B. 165) that requires the teaching of the Founding Documents in American History and Government courses from the 6th through 12th grade in Ohio schools. Chris is the initiator of the D-Day Landing Prayer Act, also known as the WWII Memorial Prayer Act (S 1044) that passed Congress in June of 2014 and was signed into law on June 30, 2014, legislation that will add the entire D-Day Prayer of FDR at the WWII Memorial in Washington, D.C. Chris worked alongside the Chaldean Christian Community in Ohio and Michigan as they advocated on behalf of their fellow countrymen who were facing severe persecution at the hands of ISIS in Northern Iraq. Chris is the host of News in Focus, a weekly radio program heard throughout the State of Ohio on the Salem Network in various radio markets. He is also a regular guest on radio and television throughout Ohio and nationally.