Call the show at 216-531-1273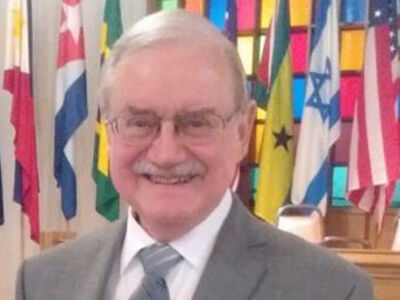 Pastor Rusnacko provides sound teaching and preaching from God's Word. The Bible is where we can find direction in this life and most importantly the truth about God's forgiveness and life eternal.
Show Links:
Sponsored By:
---
Pastor is Andrew J. Rusnacko, was born and raised in the Cleveland area. Preceding this ministry he had been an Associate Pastor at Lakeland Baptist Temple in Eastlake, Ohio; previous to that, he had taught at a Christian school in Florida, graduated from the Baptist Bible College in Springfield, Missouri, as well as served in various other areas of Christian work. Drawing from these experiences, the Lord led him to start and pastor this church. The first service of Bible Baptist Temple was held on May 6, 1979, and with the Lord providing, have been meeting ever since.