Call the show at (330) 554-7606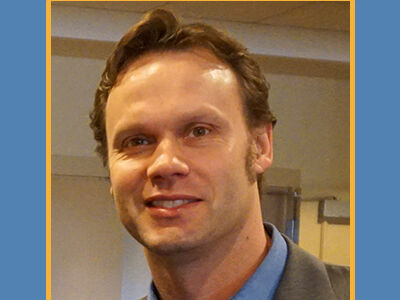 Many people we have come in contact with have asked, "What kind of church is Liberty Valley?" And with today's variety of congregations, it is wise to know beforehand what kind of church you may visit. We are a bible believing, teaching ministry that endeavors to make average people above average students of God's Word. We generally teach in an expository method, exposing what is being taught within a passage of scripture. Learning what the author is writing about in view of his era, culture, and custom. First, learn what the text is saying, then to be able to apply it to our own life and times, with relevance. We on occasion, purposely take a deeper look to try to stretch the listener for spiritual growth.
Vist them online at libertyvalleychurch.org
Show Links:
Sponsored By:
---
---
Jeff Tauring has owned and operated an auto body shop for fifteen years. He graduated from Heritage Baptist Institute in 2003 and has been preaching for the past decade. His favorite authors are Charles Spurgeon, John Phillips, Octavious Winslow, and other Puritans. If he ever gets free time, he enjoys a game of golf. Jeff currently resides in Hudson with his wife, Jennifer, and their two children, Kelley and Kaitlyn.