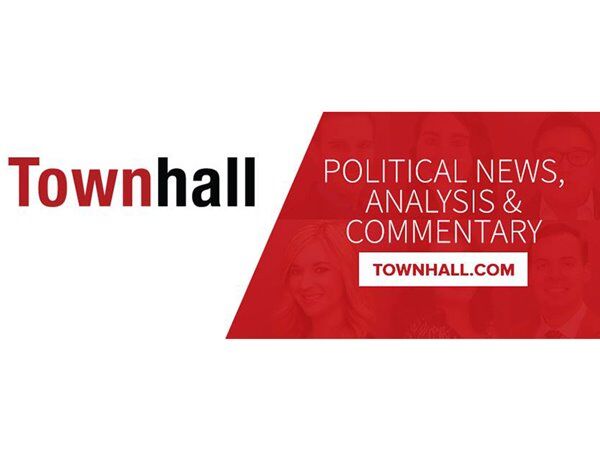 Hosted by Hugh Hewitt, Townhall.com Weekend Journal is an hour-long look back at the week's news… highlighting show clips from many of the Salem Radio Network hosts.
Sponsored By:
---
Watch the Show
---
Wednesday, September 27, 2023
Olivia Beavers of Politico discusses the imminent government shutdown with Hugh.
Join Hugh LIVE: Weekdays, 6-9AM ET.
Visit Hugh's website: https://hughhewitt.com
Follow Hugh on Twitter: https://twitter.com/hughhewitt
The Hugh Hewitt Show on Facebook: https://www.facebook.com/hughhewittshow/
Hugh on Rumble: https://rumble.com/c/HughHewitt
Subscribe to The Hugh Hewitt Show's podcast here:
Apple Podcasts: http://bit.ly/HHShowApple
Google Podcasts: http://bit.ly/HHShowGoogle
Spotify: http://bit.ly/HHShowSpotify
Check out the Hughniverse for a commercial-free archive of The Hugh Hewitt Radio Show and The Aftershow with Duane "Generalissimo" Patterson anytime you want: https://www.hughniverse.com
---
Tuesday, September 26, 2023
About 6 miles from my home, way out in the country and very near the freeway is this fascinating place with a big electrical substation, wide streets and street lighting, and nothing else.  A few years ago the county purchased the land, improved it and intended to place a large industrial park there.  Then…covid.  Businesses changed plans,...
---
Hugh Hewitt is one of the nation's leading bloggers and a genuine media revolutionary. He brings that expertise, his wit and what The New Yorker magazine calls his "amiable but relentless manner" to his nationally syndicated show each day.