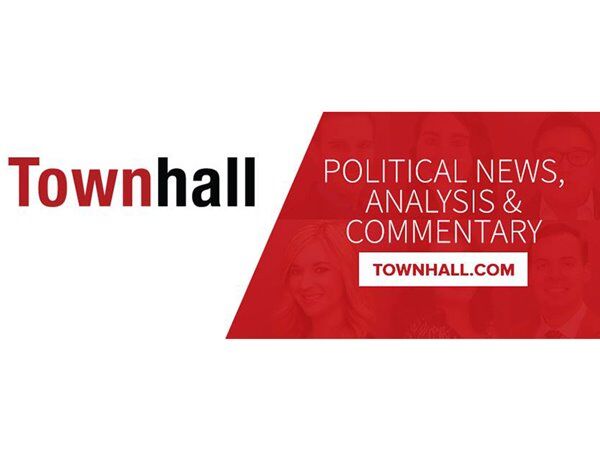 Hosted by Hugh Hewitt, Townhall.com Weekend Journal is an hour-long look back at the week's news… highlighting show clips from many of the Salem Radio Network hosts.
Sponsored By:
---
Today's Show
Hugh Hewitt is back today on Thursday, February 2nd, 2023, discussing the important topics of the day, COVID-19 and the new Biden administration. Talking today:
---
Watch the Show
---
Wednesday, February 1, 2023
---
Hugh Hewitt is one of the nation's leading bloggers and a genuine media revolutionary. He brings that expertise, his wit and what The New Yorker magazine calls his "amiable but relentless manner" to his nationally syndicated show each day.